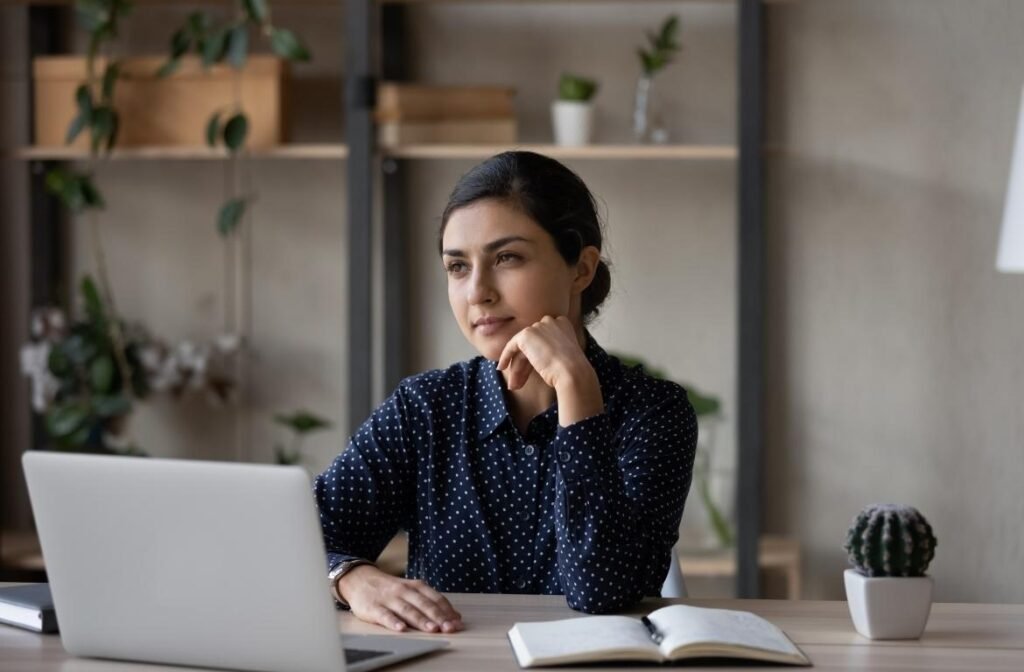 Are you planning to start a new business ?
Do you have a burning desire in you to succeed ?
We are here to help you succeed !!
How to avail these benefits
Swayamsiddha Foundation, Mumbai, has a field level experience of more than a decade. It is engaged in women empowerment through activities such as Self Employment and Self Help Groups. We have introduced Membership Registration programme for Women who intend to start their own business enterprises. Swayamsiddha Foundation provides hand-holding support activities such as motivation, guidance, training, counseling, information services etc.
For Whom : This Membership Programme is designed for those women who are planning to start their own business, but have not yet started their business. Tailormade programmes and events are planned according to their need.

Features :
Advance intimation about forthcoming events on Phone / SMS / Whatsapp / Email
Confirmed Seat Reservation in our Free Events
Assured Seat Reservation in our Paid Events
Discount in Paid Programmes of Swayamsiddha
Need-based Guidance, Counselling & Consultancy
Free newsletter
Fee : Rs.250/- per year