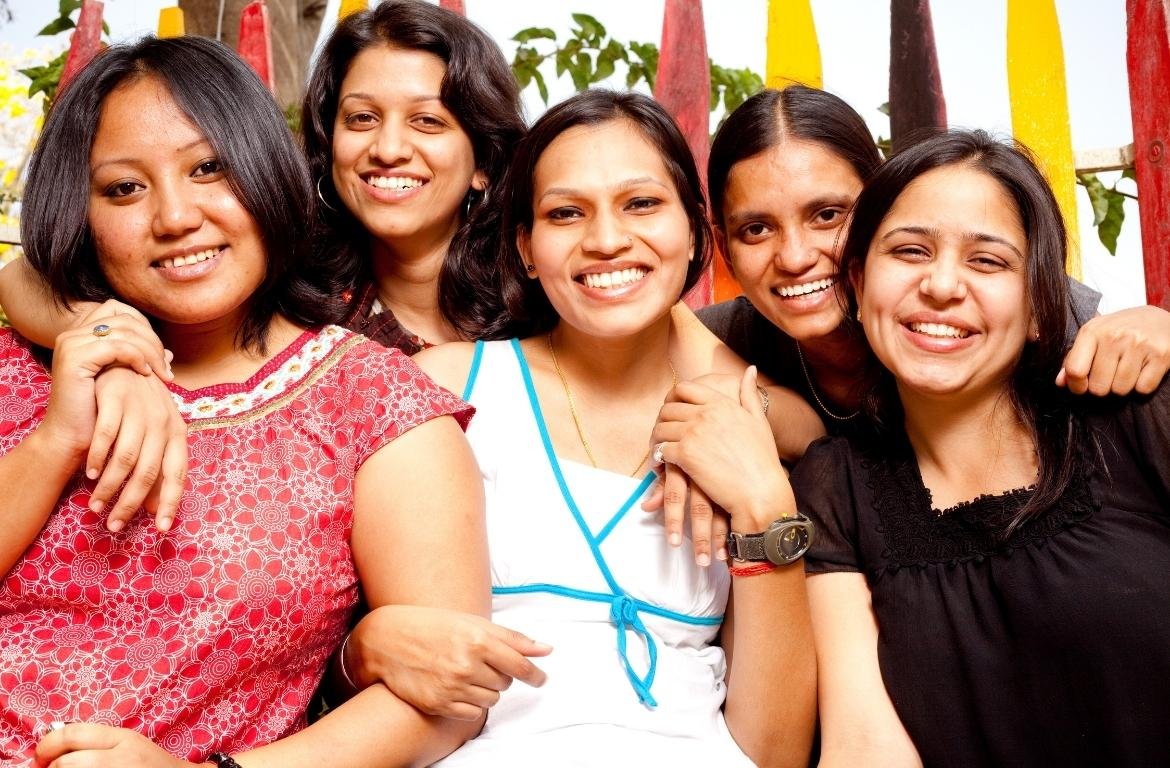 Mere forming a Bachat Gat (SHG) is not a big achievement. Sustaining it and using it as a tool for self and group development is essential. Most of the Self Help Group have failed because they lacked proper guidance and proper vision and a sense of direction. It is very difficult for members of newly formed or even existing bachat gats to find what exactly is amiss in their group. It requires expert intervention. Swayamsiddha Foundation, Mumbai, enrolls new and existing Self Help Groups (Bachat Gats) under its SHG Enrollment Programme. The objective of this programme is to lend a helping hand to new as well as existing Self Help Groups to prosper. We act as Motivator, Guide and Mentor to the groups enrolled with us.
Why you should register your Bachat Gat with :
– You are planning to form a New Bachat Gat
– You have an existing group and plan to start your business activity from it.
Membership Benefits :
Registration with Swayamsiddha Foundation gives you following unique advantages :
1) Group strengthening exercises
2) Group Training
3) Group Meetings
4) Soft Skill Trainings
5) Provide platform for raising SHG related issues
6) Online Marketing Platform – Common Product Bank
7) 50% discount in paid events of Swayamsiddha
8) Assistance in Documentation
9) Registration Certificate
10) Mentoring Support through dedicated Mentor
Fees :
Rs.250/- per member per year.
The above registration should not be confused with registrations made with government bodies like Municipal Corporations, Panchayat Samitis, UMED etc.
Applicable for :
Bachat Gats (Female) all over Maharashtra.
IMPORTANT
Swayamsiddha Foundation plays an Advisory Role and does not interfere in the direct management of SHG. It does not interfere in the finances of the SHG. It chalks out a roadmap for the SHG to follows and tracks the progress and suggests corrective measures. Normal Membership is open throughout Maharashtra.
No hidden costs charged apart from the fees mentioned. Groups interested to register with Swayamsiddha Foundation may contact the address below or call on the numbers provided or fill up the SHG registration form available here.
Please note that Swayamsiddha Foundation, Mumbai reserves the right to reject any application for registration of Bachat Gat without assigning any notice thereof.
DOCUMENTS REQUIRED :
Unanimous Resolution from SHG to join Swayamsiddha
Aadhaar Card / Identity Proof of all Members
Photographs of all members
KYC of all Members
For further details please contact :
Swayamsiddha Foundation
402, Rele Smruti, Nadiadwala Colony No.1, S.V.Road,
Malad,, Mumbai 400068.
MAHARASHTRA
Cell : 9029051434/8108921295
Fax : 91-22-28818474
email : swayamsiddhafoundation@gmail.com